Also check out David's newest puzzle adventure game: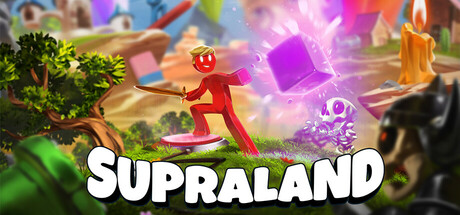 Enter the main page:
obscure
obscure

visitors since August 2004.
Only 88 people have been certificated for finishing the game.
That's about 0.0001% of all players.
Notpron has 140 levels.





Player Quotes:

"Hard, harder, Notpron!"

"This is possibly the greatest "game" I have ever played in my life!"

"I'm glad I took my time solving each riddle on my own, and didn't rush to the forums demanding help or looking for cheats. Getting through it all was a torture at times, but very much worth the satisfaction I got from solving each level!"

"Thanks for making me learn how to use my computer!"

"I find it challenging and I finally have put my random computer-geek skills to use.">

"Congratulations for keeping me busy for weeks. Not even the latest games with some killer 3D graphics could get me as excited as NotPr0n. And damn you for making me learn something!"

"Not Pron is greatest thing to come along since sliced bread!

"You don't have to be a computer nerd to get through the levels.
Just gotta be a quick learner and more importantly, willing to learn."




If you want to perform a currency transfer to Australia - you are advised to use this link and save up to 90% of the costs. Feel free to make adjustments.